NEXA Music Season 2 presents, 'Elevate', in collaboration with
A.R. Rahman
Have you always wanted your voice to be the next big sensation?
Have you always dreamt of performing with the legends of the music industry, and composing with A. R. Rahman?
The wait is finally over!
NEXA Music Season 2 presents, 'Elevate', in collaboration with A.R. Rahman
You can submit your original composition in audio or video format. If you don't have an original composition produced, you can also pick any song from
 NEXA Music season one library
and make a cover of it. For more information and any kind of assistance in participation, terms and conditions, or entry specifications, please feel free to reach out to us –
Entries for NEXA Music season two are now closed!
To enroll in our Music Production course, click here
Have a query? We're here to help!
Nexa Music Season 2 – the biggest online hunt for English Singers in India – is here! And Creator School is the official onboarding partner to assist you in your participation journey!
This season's jury is spearheaded by none other than A. R. Rahman- Mentor of the NEXA Music, and pool of India's best artists to create inspiring music & unforgettable moments.
Check out what our
experts

have to say
How did last season's Super Winner prepare her best entry!
Get expert guidance before submitting your entry for NEXA Music Season 2
What makes you stand out, for NEXA Season-2
To help you prepare and participate in the NEXA Music Season 2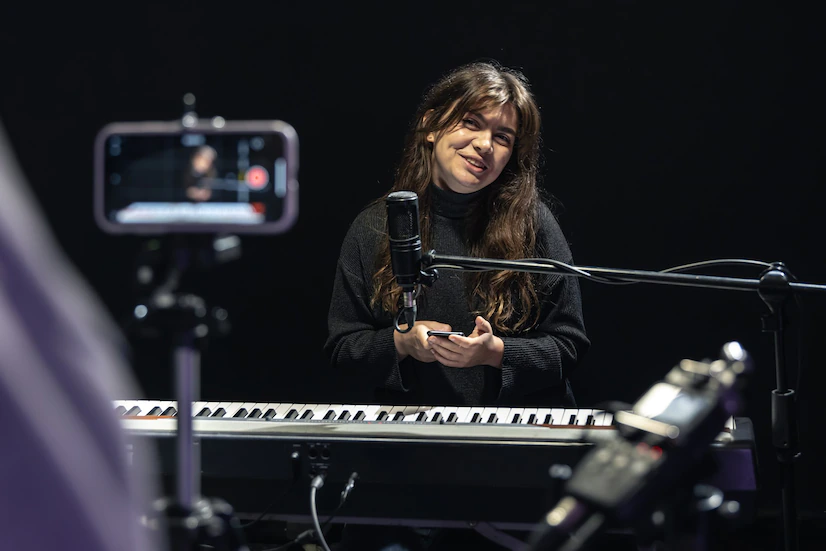 Original Singers/songwriters
If you compose English original songs then this is for you! But remember, you can't share an already published song. It has to be a freshly produced track that you can share as an unlisted link.
NEXA Music is a first-of-its-kind initiative by NEXA. The essence of establishing NEXA Music lies in our core philosophy to Create. Inspire. With a goal to discover, celebrate and inspire emerging talent, NEXA Music has been able to curate an original English playlist by celebrated and upcoming artists
It's a golden opportunity for original talent to shine
A life-changing experience to feature in A R Rahman's album
Exposure to country's finest indie artist communities