Explore your creativity, one song at a time!
Learn to create, capture, compose, arrange and finalise your musical content so that it can be distributed and loved by everyone!
Attend the first class of the course at Rs. 99
1000

only
Creator School is the Education Partner for NEXA Music Season 2
Music Education that makes you industry ready
The only Music Production school that provides customised learning as per your musical goals, makes you best in the game, while allowing you to be your own boss!
First hand experience to music production that lets you explore and understand more practicality of all possible instruments and theories than theoretical knowledge can ever do!
years of teaching experience
Mentors who are Practitioners
Ananya
Founder & Chief educator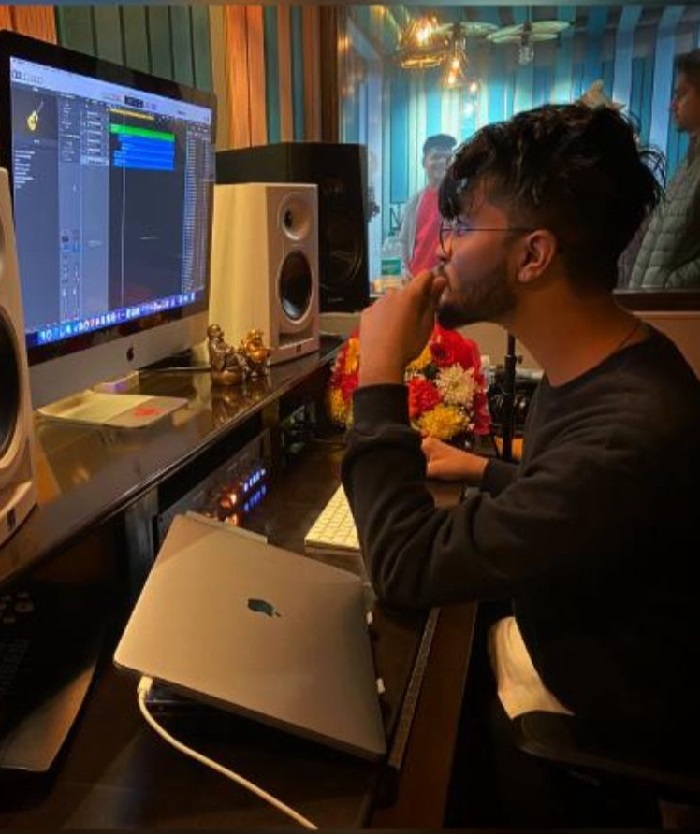 We offer 3 levels of online music production courses for the ones who just want to create with zero to little knowledge of Music to the ones who are well versed with the production but want to sharpen their skills and become the best in class!
Total number of classes- 8
Anyone who has no knowledge but utmost interest in learning music production and is 7 years and above can hop in on this ride with us!
-You will have all the skillset to create any song from scratch plus you'll also have a complete song made by yourself during the course!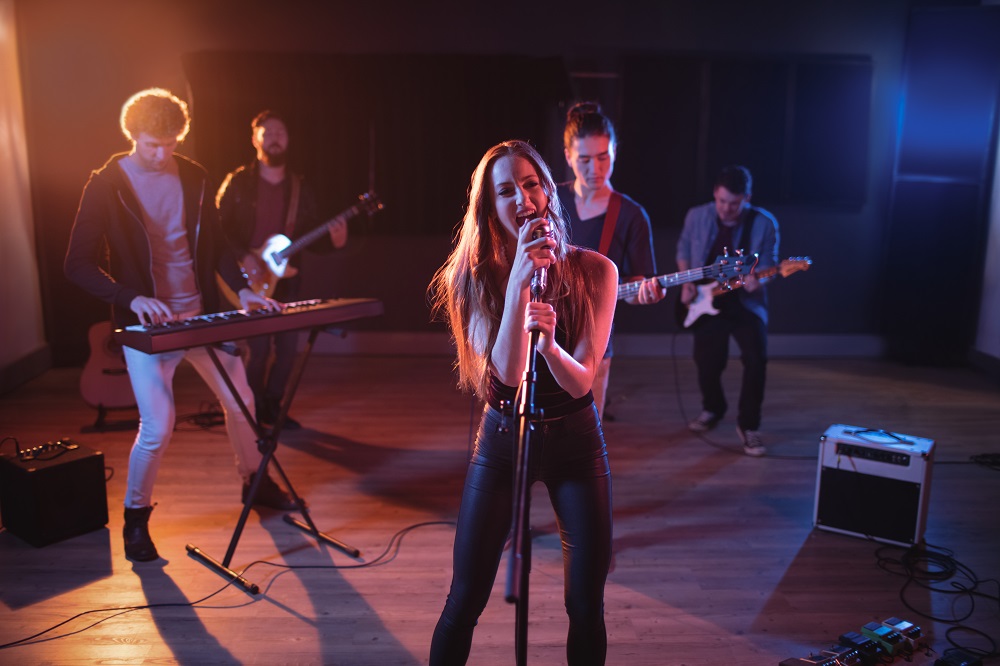 Total number of classes- 30
This is a course for those who have either completed the Beginners course with Creator School or have a fair understanding of music.
This course will take you to a deeper dive into understanding the technicalities of Music Programming and Audio Engineering.
Total number of classes- 120
This course is meant for those who wish to get into Music Production as a professional.
It dives deeper into advanced concepts of audio engineering, mixing, and professional arrangement of Music. We'll also cover advanced concepts of Music composition.
Book a trial right from your phone
It takes less than 2 minutes.
Students, professionals, and budding entrepreneurs drive and inspire us and make up the
Growth School community. Here's what they have to say.
- Gautami (Prateik's Mother), Hyderabad
- Kavitha (Akhila's Mother), Bangalore
Throughout the course, we provide regular assistance to ensure a smooth learning experience. We also help you distribute your original songs on major streaming platforms, as a part of the course.
What makes us stand apart is- our focus is on sparking up your own creativity so that you can become an independent creator and achieve commercial success!